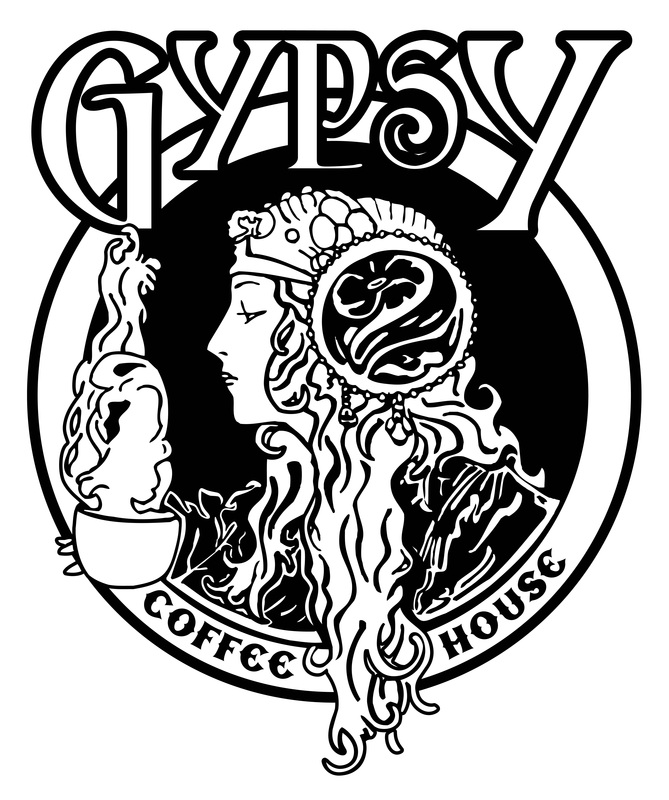 || serving Tulsa for 16 years ||

---
---

We serve locally roasted Nordaggio's espresso and coffee blends.
Cafe Divino - Espresso || hints of bakers cocoa, caramel, and dried fruit
Afroguatran - Medium Roast || drinkable, sweet, moderate acidity
Peru - Dark Roast || rich, earthy, hints of dates


---

We have an extensive collection of Stash specialty teas, both loose leaf and bags. Come on in for a pot or a press and enjoy the lovely aromas!

WE HAVE AN INSTAGRAM

follow us @gypsycoffeehouse
to see daily bakery specials, musical guests, events and more. tag us in a picture of your gypsy treats, too!

---

DINE WITH US
We have a great selection of lunch items including
flatbreads, salads, soups, and sandwiches!

Like us on Facebook & follow us on instagram @gypsycoffeehouse
303 MLK JR. Blvd. Tulsa, OK 74103 (918) 295-2181